Taichung's Lazertreks activity center is a 1600 square meters multi atmosphere area. It's first gamezone is totally designed for lasertag with a space ambiance.
It fits all your needs: – corporate events or meeting – Parties, birthdays, club gathering – School activities – Outing with friends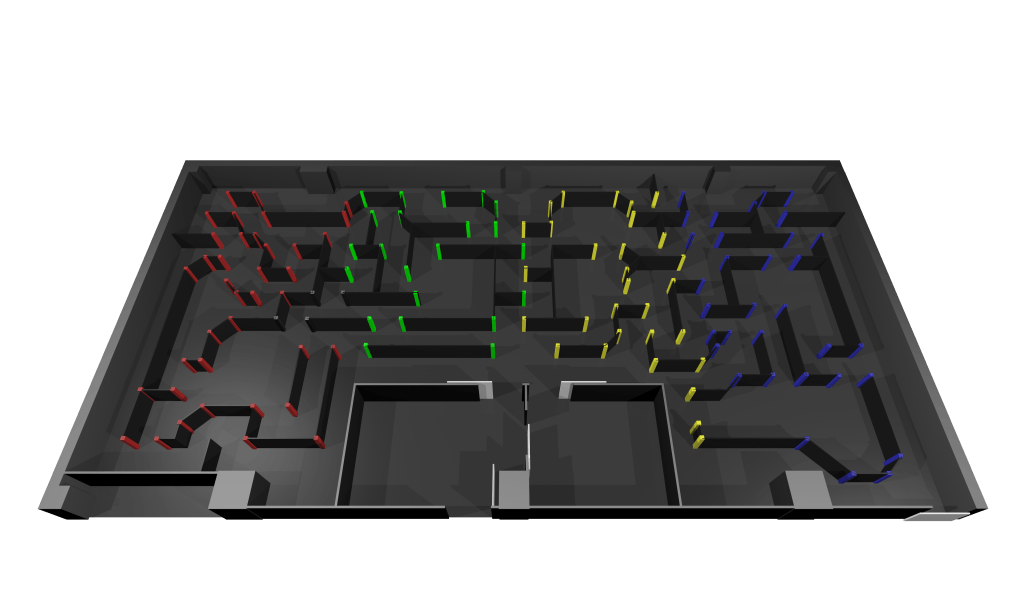 Lazertreks Lasertag
Unlimited lives. Unlimited ammo. Make points by tagging the others!
This is the traditionnal lasertag and we gave it the most fun treatment. After dressing your personnal armor and making thousand selfies with your incredible gun, you'll be dropped into our amazing 300 square meter glowing maze, with up to 19 other players.
Get ready for that great moment of laser gun fighting in an exciting yet perfectly safe environment. Tag your opponents, protects your allies and unleash your instinct to claim victory.
Mobility is the key!
Up to 20 players for a game.
Bar and lounge
Every fight starts with a good strategy. And our lounge is the best place to start the whole thing. Located next to the entrance our lounge will design your event right from the start.
this space is perfect to host a relaxed yet hipe event such as friends gathering, bachelor party, corporate party, or 'buffet aperitif' as french would say. the space is about 200 square meters and can accommodate up to 80 persons.
The room features soft black tube lighting ambiance, music, TVs and can be redecorated for your needs if necessary.
Minigolf
18 holes to beat in an egyptian tomb like no other!
Bright new and glowing in the dark is our new egyptian styled minigolf. This is the only indoor glowing minigolf in taichung. A perfect place for family fun and friends meetings. We also use this space for companies and schools, with its huge 100 people capacity. The music fits totally the global ambiance, everyone will love it!